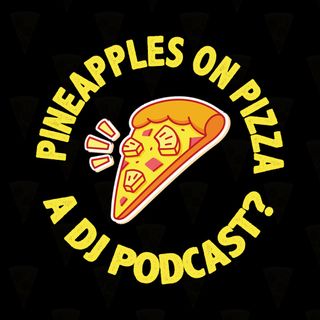 Pineapples on Pizza
Pineapples on Pizza - A Dj Podcast?
This is a podcast for Djs by Djs. Dj Phase and Dj Lourawk are your hosts. If you're a fan of music, club culture, dj'ing, turntablism, music, or anything of the sort. You're invited! Also, most of the dj community are typically more-than-novice foodies. And most conversations end up talking about FOOD.
Do YOU like pineapples on pizza? The debate for decades! Let's dive in and talk about it.